November 28th 2019 Research Symposium
---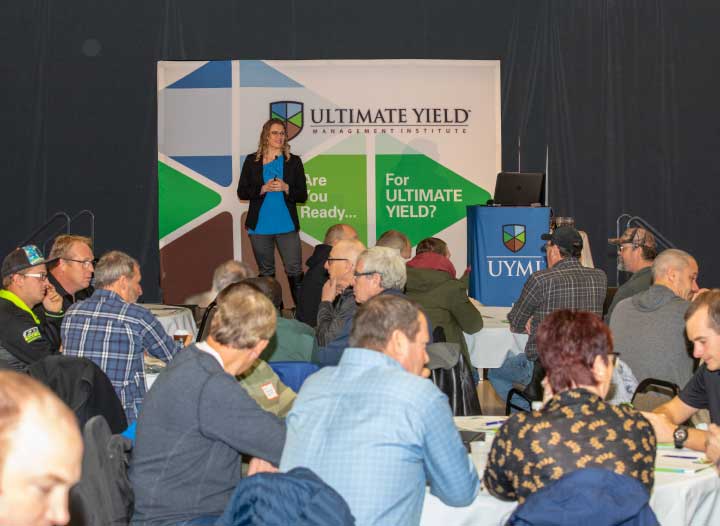 Be the first to learn the results of Ultimate Yield's 2019 research! Gain valuable knowledge to benefit your farm.
Ultimate Yield Research aims to improve crop yields and growers' profitability. All of our research is conducted as independent studies to specifically address production problems experienced by farmers on the Canadian prairies. Every Ultimate Yield research initiative is based on rigorous, replicated and scientifically sound protocols.
The 5th Annual Soil & Plant Science Research Symposium will share the results of Ultimate Yield's 2019 research. Topics include: fertility management on several different crops, seeding rates, comparison of different Nitrogen sources, and more!
Registration deadline is November 15th.
For more information send us an email at marketing@remove-this.therackonline.com or give us a call at 1-866-721-1800.
---