Rack Petroleum Broderick
---
We welcome you to visit our retail store in the town of Broderick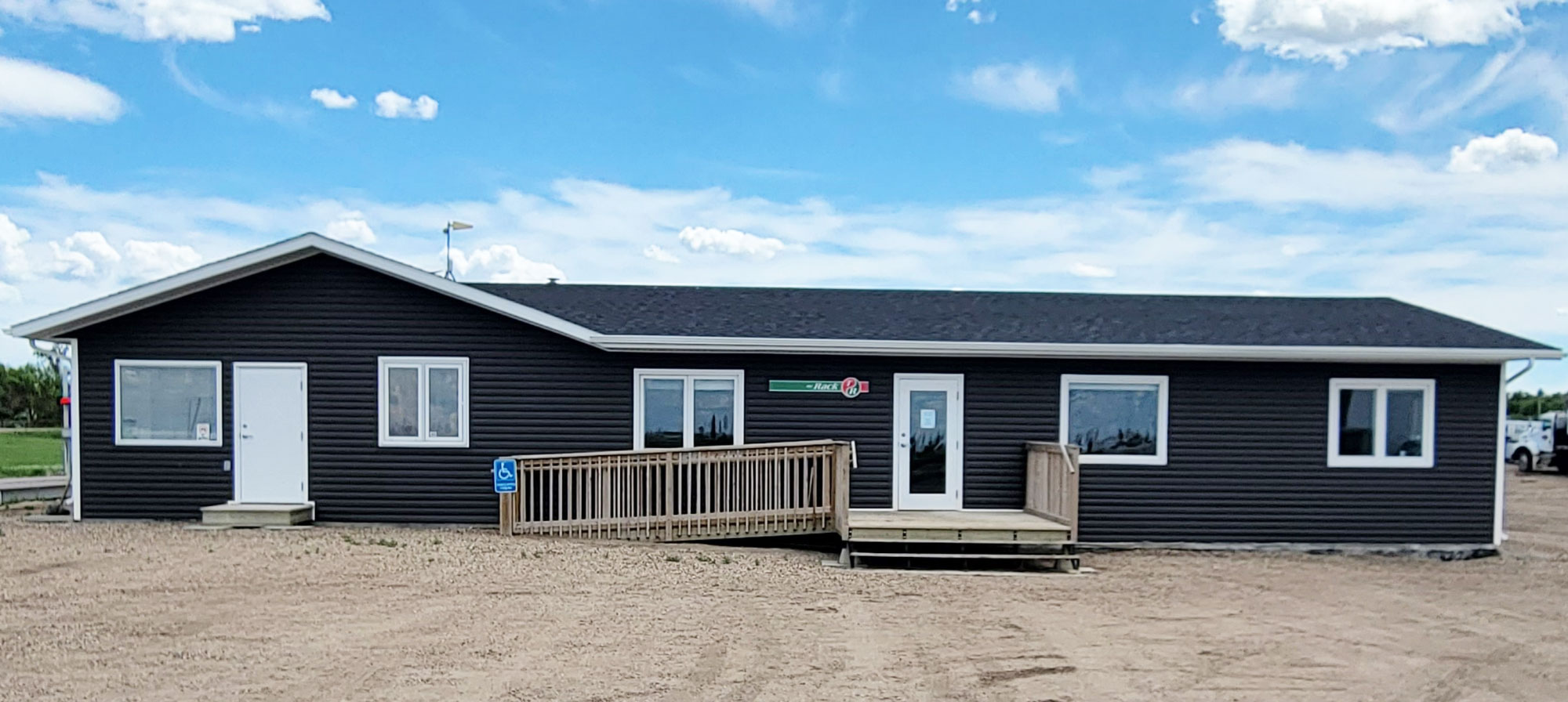 Our friendly staff is always glad to welcome you at our retail store just outside of the town of Broderick. Our regular working ours are Monday to Friday, from 8:30A.M. till 5:30P.M. In the hot season which is sometimes stretches from spring till late fall, our working hours extend. Please call us first if you plan to visit our location not at the regular operation hours.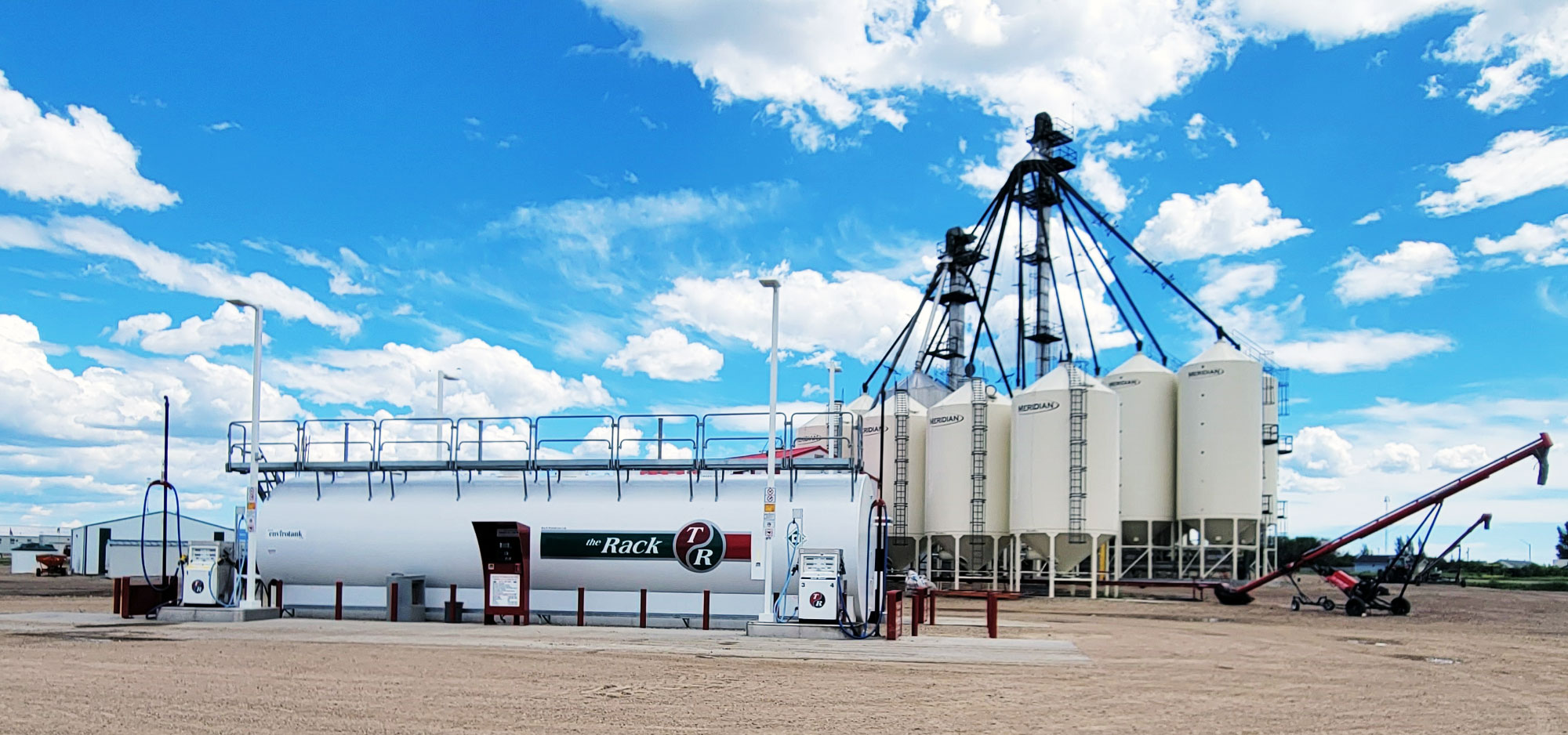 Our office is located in Broderick SK. Originally partnering with Keg Agro, Rack Petroleum has been in Broderick since 2005. Rack Broderick has a certified crop protection products shed as well as liquid and dry fertilizer blending plants.
Hours of Operation: Monday- Friday 8:00am-5:00pm with extended hours posted in season (May 1 – July 1).
Phone: 1-306-867-8371
Fax: 1-306-867-8372
Mail: Box 535, Outlook SK, S0L 2N0
Physical Address: SE 21-29-07 W3
(Corner of Broderick ACC&HWY#15)