The Rack offers custom application services to help with your farm management. We are equipped with a fleet of sprayers and floaters to ensure that you get the right product applied at the right time.
Managing logistics is a critical component of your operation's success and with The Rack's custom application services, we can help! Call your local Rack location today to book your application.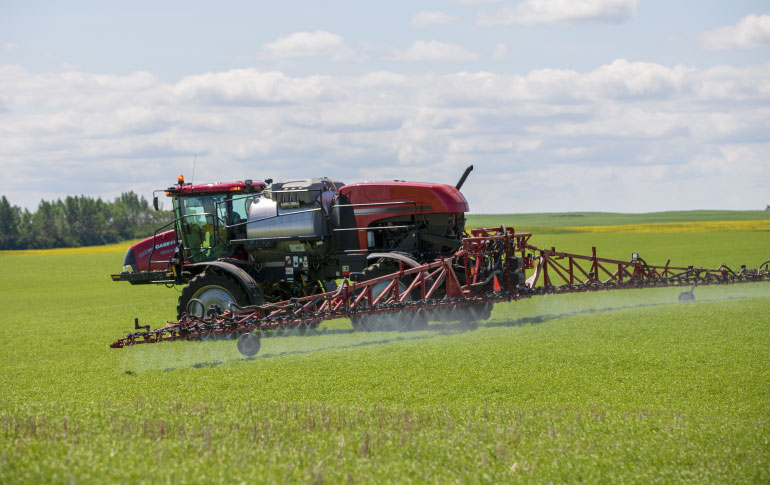 ---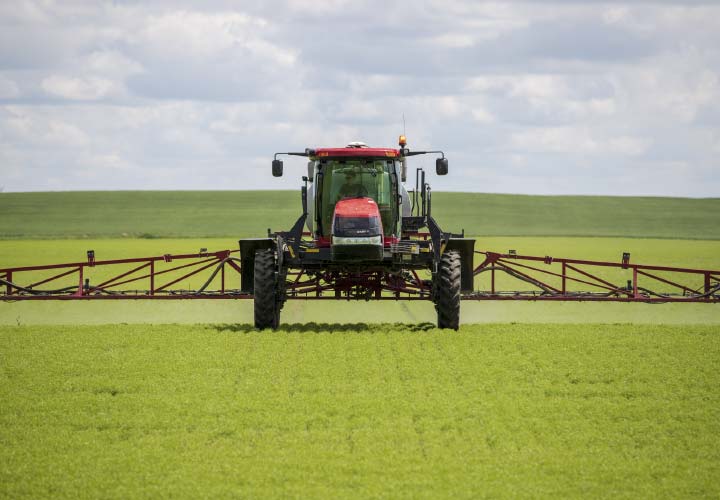 Floating & Spraying
Our fleet is equipped with both floaters and sprayers in order to offer the application of either granular or liquid products. Whether it is dry or liquid fertilizer or crop protection products, we have you covered!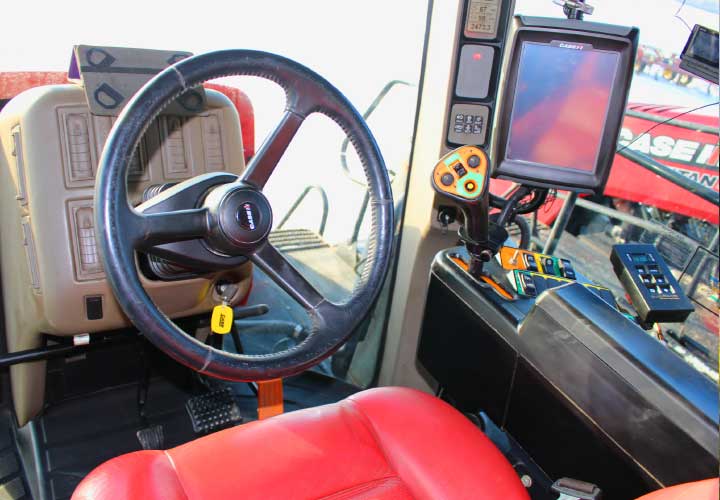 Variable Rate Technology
All of our equipment is outfitted with advanced variable rate systems allowing you to customize applications based on your fields' needs.