Hitman TM
---
HitmanTM is a patented Water Conditioner/Utility Modifier.
Glyphosate and other weak acid herbicides are easily inactivated in hard water. Hard water contains metal ions that can 'tie up' many pesticide actives and reduce their effectiveness. Certain tough to control weeds as well as dusty weeds can also reduce the effectiveness of glyphosate.
Hitman works to prevent glyphosate inactivation!
Improved performance at the lowest registered rates
More total glyphosate into weeds
Faster glyphosate absorption
Increased rainfastness
Improved control of tough weeds
Less Racketeer wasted on the surface
Reduced impact of dust and dusty weeds
Superior control on the widest range of weeds
Faster dry-down in preharvest use
Optimize returns on your herbicide investment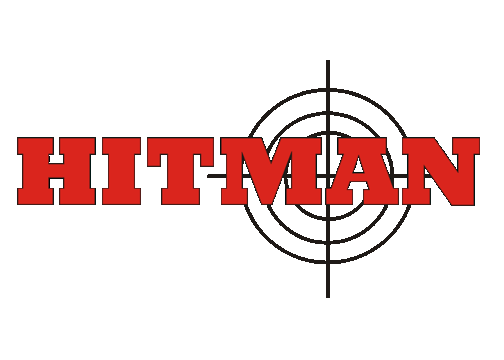 Ready to contact?
---
Contact us today to place your fuel order! Feel free to contact us for a quote or for more information.