NH3 Service
---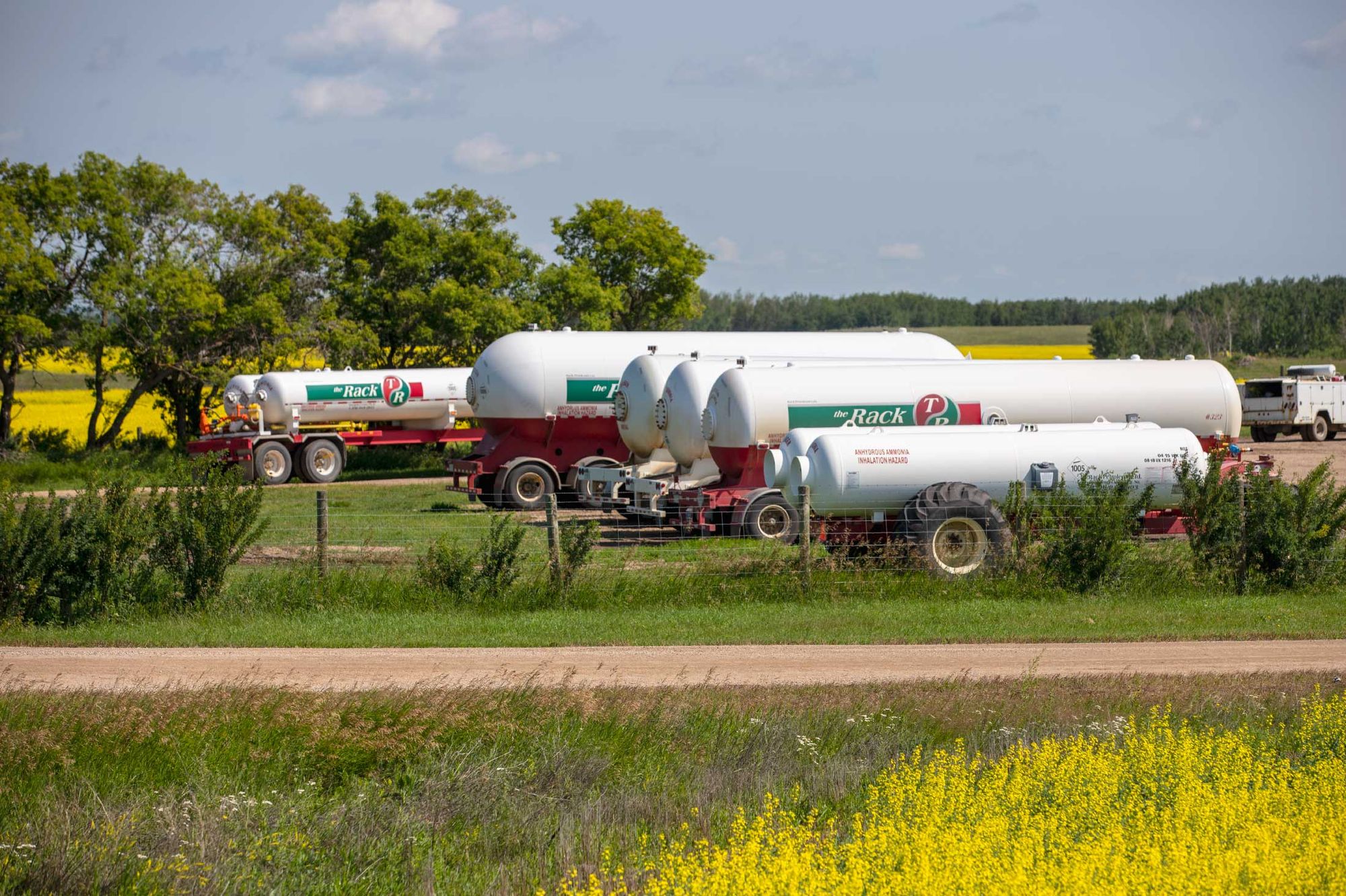 Detailed Features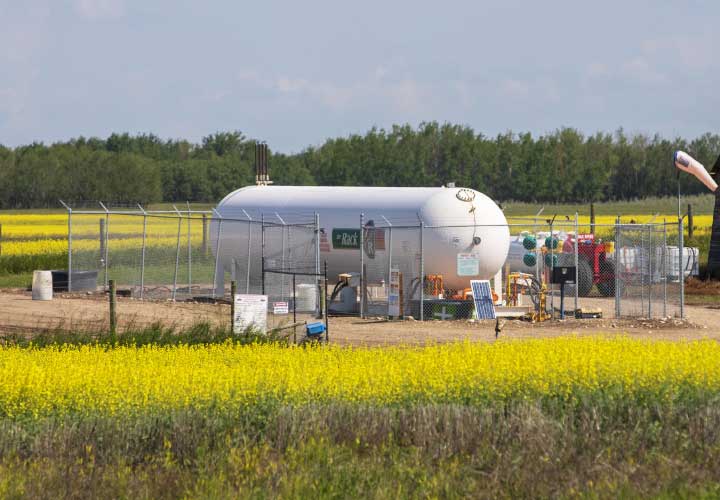 NH3 Bullets
NH3 bullets are conveniently located across central Saskatchewan. Multiple bullets allow for timely delivery to your farming operation.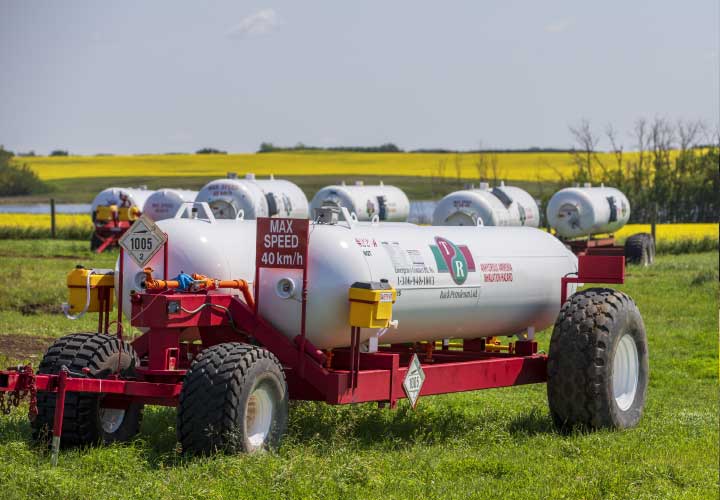 NH3 Wagons
The Rack provides NH3 wagons for rent. These wagons are delivered right to your operation for use during the spring or fall.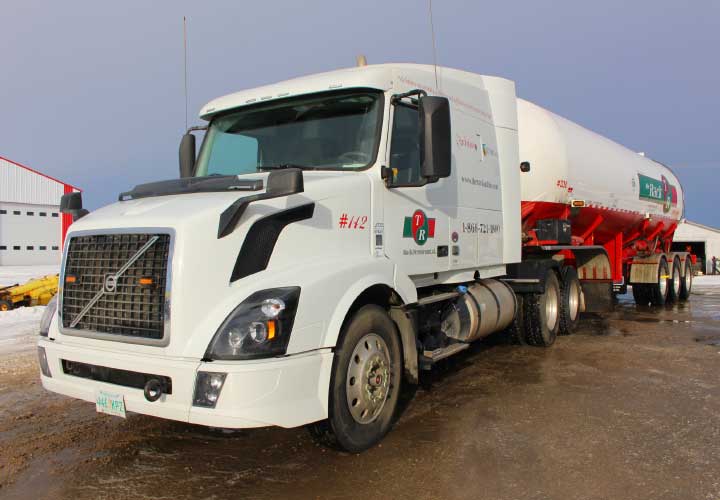 TDU Truck Delivery Units
We have more than ten delivery units which are operated by our highly trained and experienced staff. They will ensure that you will always have product when you need it and never have downtime.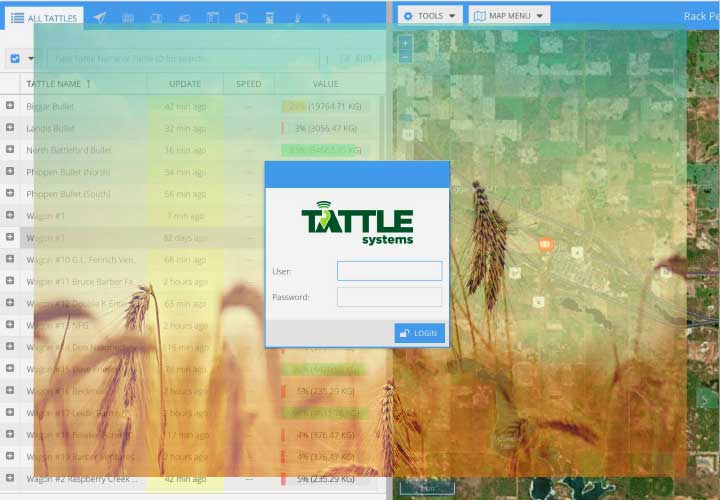 Advanced Tattle System
With new innovative technology - The Rack is striving to provide a higher quality of service and increased efficiency. Our tracking and accountability system will ensure that every kg of product is accurately accounted for without delay.