Rack Fuel in Saskatchewan
---
Rack Petroleum Ltd. - Your Reliable Fuel supplier in Saskatchewan.
At Rack Petroleum, we pride ourselves with providing Western Saskatchewan with the highest quality fuel at the most competitive prices. Our 24 hour delivery guarantee ensures that you will have product when you need it most!
If you experience any difficulties with the cardlock please call our 24/7 support line: 306-948-6104
fuel services overview
---
Gas & Diesel & Oil
We will deliver to your yard or sell right at our self-serve fueling stations regular unleaded and premium gasoline; clear and dyed diesel, with or without our bio additive; heating oil.
TDU
To serve your fuel at the right time our company has fleet of 7 full service delivery units. These Transport Delivery Units are constantly upgraded to meet the industry standards.
Self-Serve Fuel Stations
Our 24 hour Self-Serve Gas Bars located in Saskatoon, Biggar, Rosetown, North Battleford, wilkie, Unity and Luseland, accept (Interac cards) Debit, Visa and MasterCard.
Fuel Delivery
24 hour fuel delivery. Get the fuel delivered right into your field at the right time. We are very reliable in the heat season and during rush hour.
Bio-diesel additives
Our patented Bio diesel additive (developed for us by the University of Saskatchewan) improves mileage and performance while burning cleaner, reducing emissions, and protecting your engine
Financing
Third party financing is available for all fuel purchases. FCC and other Ag-line financing is subject to your credit history, please contact your financial departmnet for more info.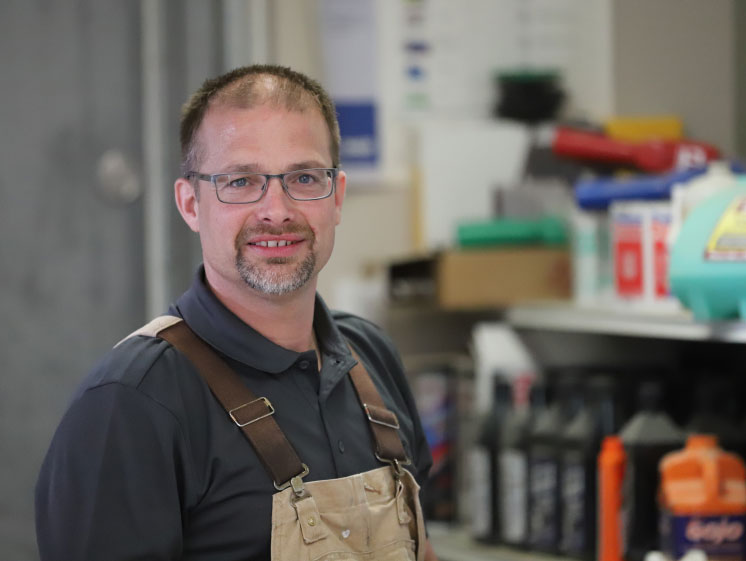 Ready to contact?
---
Contact us today to order your fuel delivered to the yard! Also feel free to contact us for quote or advise!