Get your Fuel at the Rack's 24 Hour Self Serve Fuel Stations
Fuel Stations located in:
All fuel stations accept VISA, MasterCard, and Interac. No membership required!
---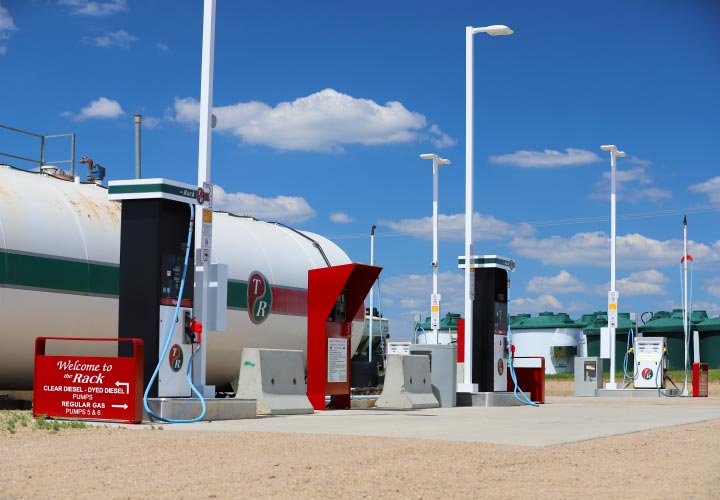 fuel services overview
---
Products Offered
We offer regular and premium gasoline, clear and dyed diesel (with the option of adding our premium diesel additive), and heating oil.
Self-Serve Fuel Stations
24 Hour Self-Serve Fuel Stations located in Biggar, Broderick, Dinsmore, Luseland, Mervin, North Battleford, Perdue, Rosetown, Strongfield, Wilkie and Unity. Stations accept VISA, MasterCard and Interac.
24 Hour Fuel Delivery
Have your fuel delivered right when you need it! Our 24 hour delivery guarantee ensures that you have the product when you need it most.
Premium Diesel Additive
Our premium diesel additive, CLOUT, improves fuel economy and performance while cleaning the fuel system and reducing emissions.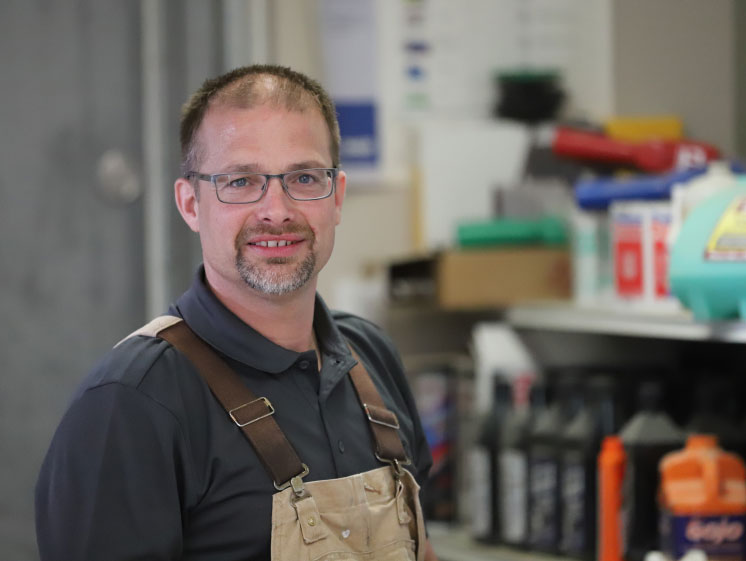 Ready to contact?
---
Contact us today to place your fuel order! Feel free to contact us for a quote or for more information.