The Rack offers a full line of crop protection products from various manufacturers.

These products include herbicides, fungicides, insecticides, seed treatments, inoculants and desiccants.
APPLY THE RIGHT PRODUCT AT THE RIGHT TIME
Our team of knowledgeable staff provides you with up-to-date information on the latest developments in crop protection products. We will work with you to provide advice on which product should be used, when it should be applied and how.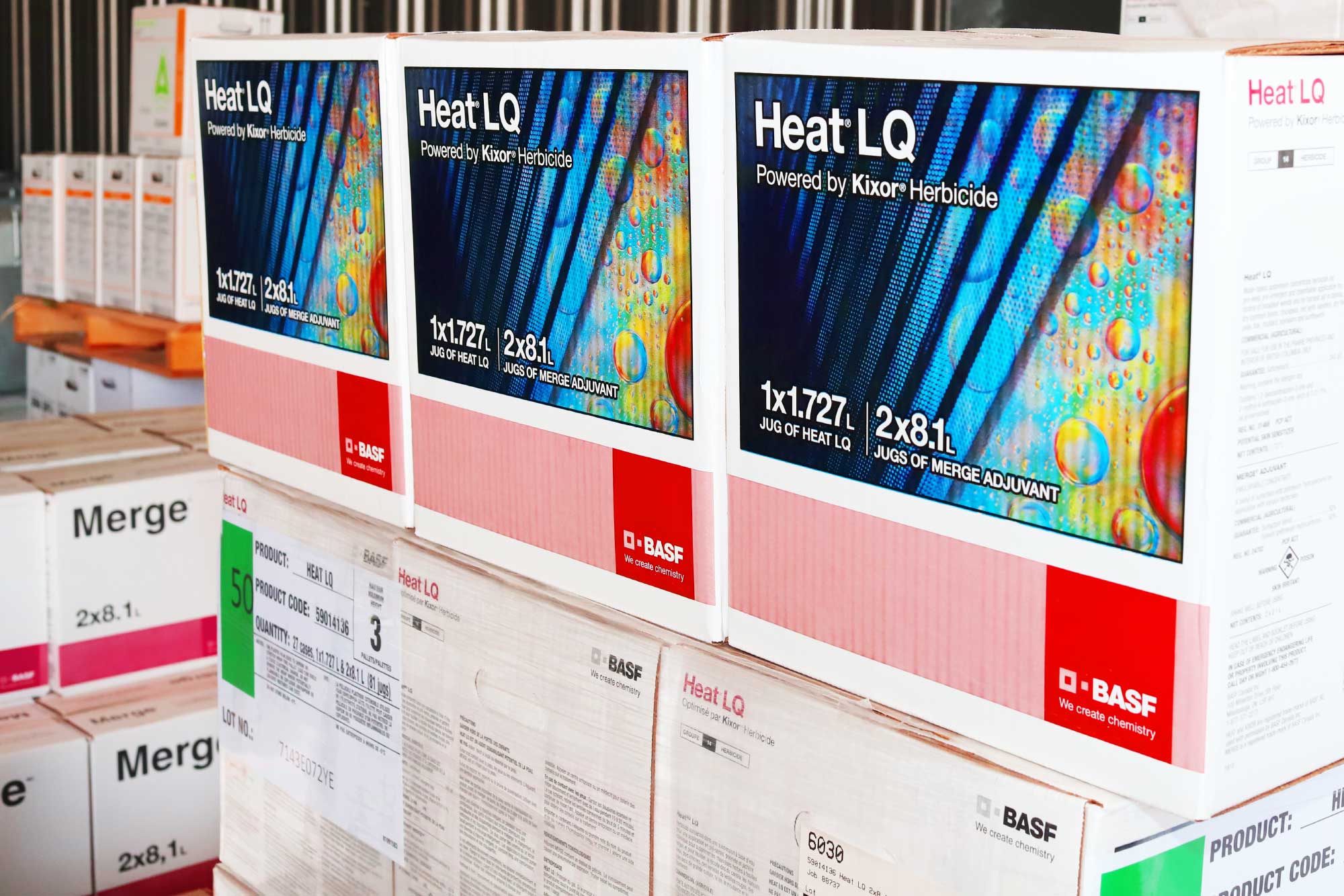 ---
Ready to contact?
---
Contact us today to place your fuel order! Feel free to contact us for a quote or for more information.